NEW RIDER INFO
YOUR NEW LIFE ON A MOTORCYCLE
Our goal at Kawasaki is to help make your transition to motorcycle riding as seamless as possible. Explore each of the tabs below to find out how easy it is to begin this new and exciting chapter of your life.
1. TRAIN UP
The Motorcycle Safety Foundation (MSF) offers a range of classes for all experience levels. MSF's Basic Rider Course is essential for novice riders. In this course, you'll spend 5 hours in a classroom and 10 hours on a closed course learning how to be a smart, safe and confident rider. MSF offers these classes at an affordable rate and all you have to do is register and show up—motorcycles and gear are provided. Advanced classes are also available to further improve your riding skills.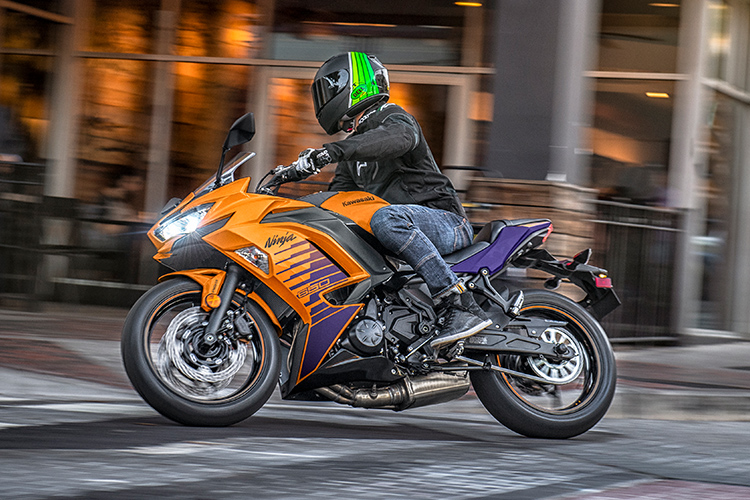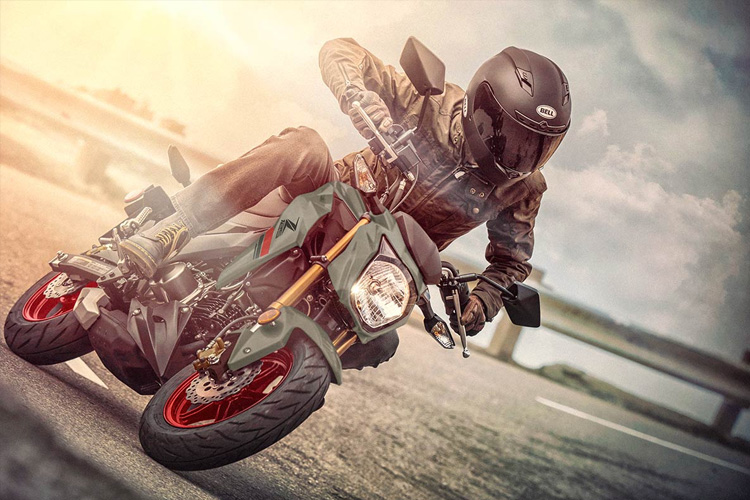 2. GET LICENSED
With basic training complete, the next step is to get licensed at your local Department of Motor Vehicles (DMV). From age requirements to the rules of the road, there are quite a few things that differ from driving a car. Rules differ from state to state so your best resource is to read the Motorcycle Handbook from your home state's DMV.
3. BUY A KAWASAKI
There's no better option than a confidence-inspiring vehicle from Kawasaki to start your motorcycle journey. When it's time to purchase your first bike, you want to make sure it's the right fit—in style and size. Select from our suggested list of new rider friendly motorcycles below and be sure to check out the Vulcan® S, featuring ERGO-FIT®, an exclusive sizing system that creates the perfect fit for your height and reach. Find an ERGO-FIT center dealer and start your new journey today.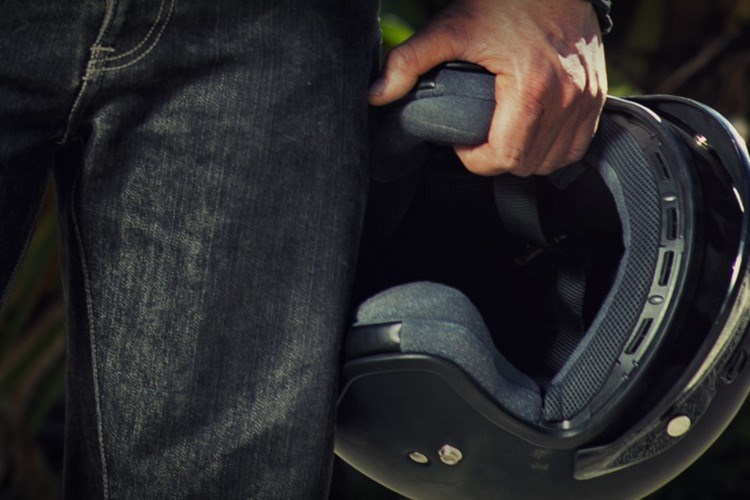 4. GEAR UP
It's time to get some proper riding gear to go with your new Kawasaki motorcycle. Riding a motorcycle exposes you to various risks and weather and requires your full concentration. Fortunately, the right motorcycle gear can help keep you safe, comfortable and even reduce fatigue. We recommend a DOT-approved motorcycle helmet, a leather or textile jacket, reinforced riding pants and gloves, over the ankle boots, and eye protection. We also recommend that you read your motorcycle's Owner's Manual.
5. CUSTOMIZE
Look no further than Kawasaki Genuine Accessories to customize your ride. Each accessory is designed for comfort, flexibility and style to suit your lifestyle. Use our online Accessory Builder to customize your bike to your preference. Shop online or visit your local Kawasaki dealer.

Select your vehicle below to get started.