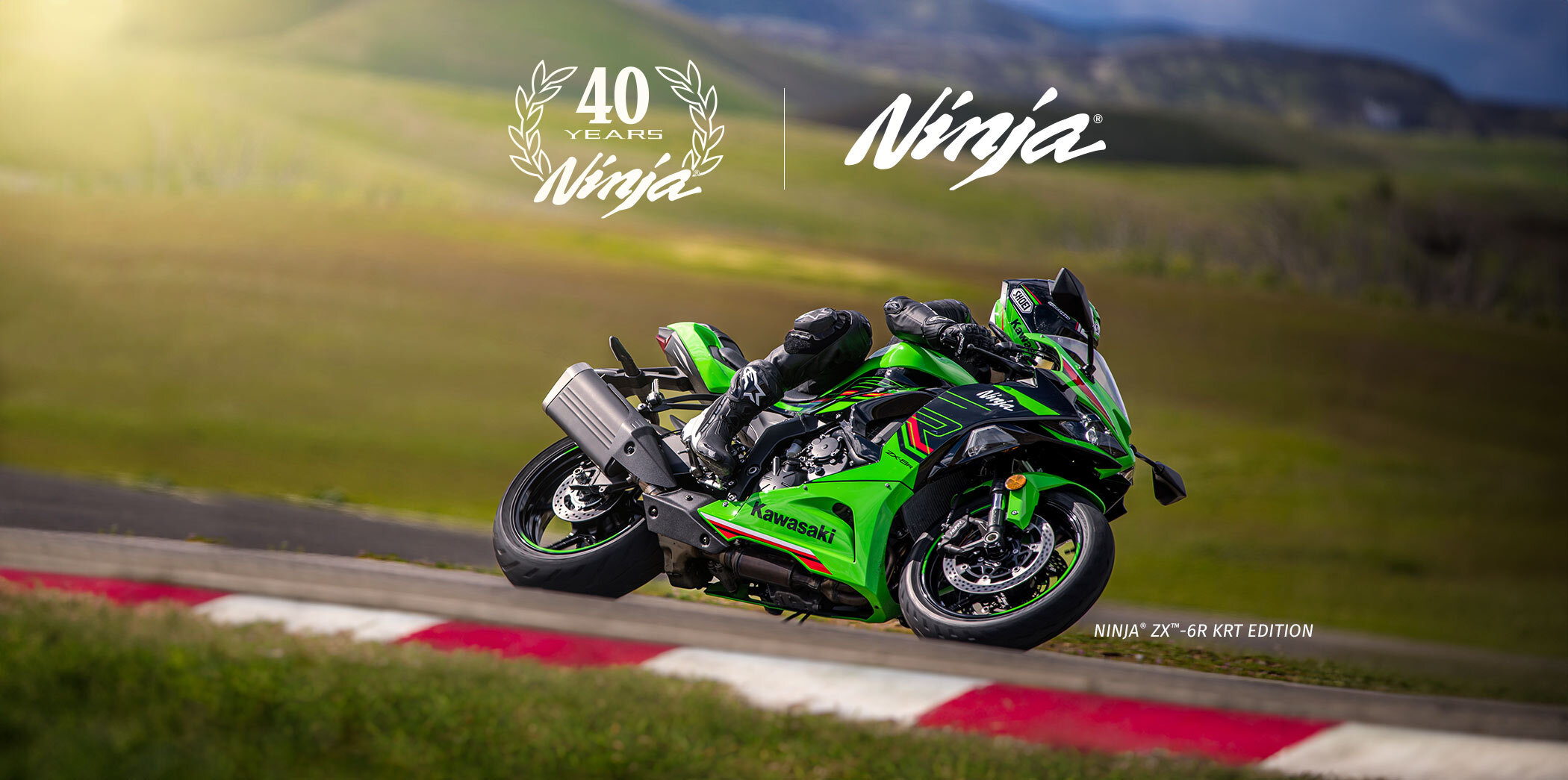 Legendary Performance

For decades, we've pushed the limits of performance and innovation by developing machines with world championship-winning standards and forward-thinking ingenuity. Experience supreme confidence paired with an unapologetic attitude across a wide range of Ninja® sport, supersport, and hypersport bikes.
LEGENDARY SINCE 1984
Join us as we celebrate the most iconic name in Kawasaki sportbike history. From the first-ever model given the Ninja® name in 1984, the Kawasaki GPz900R, to our current-day lineup that includes the limited-production, supercharged Ninja H2® and Ninja H2®R hypersport motorcycles. Ninja has become more than just a recognizable name over the last 40 years, it's become a way of life.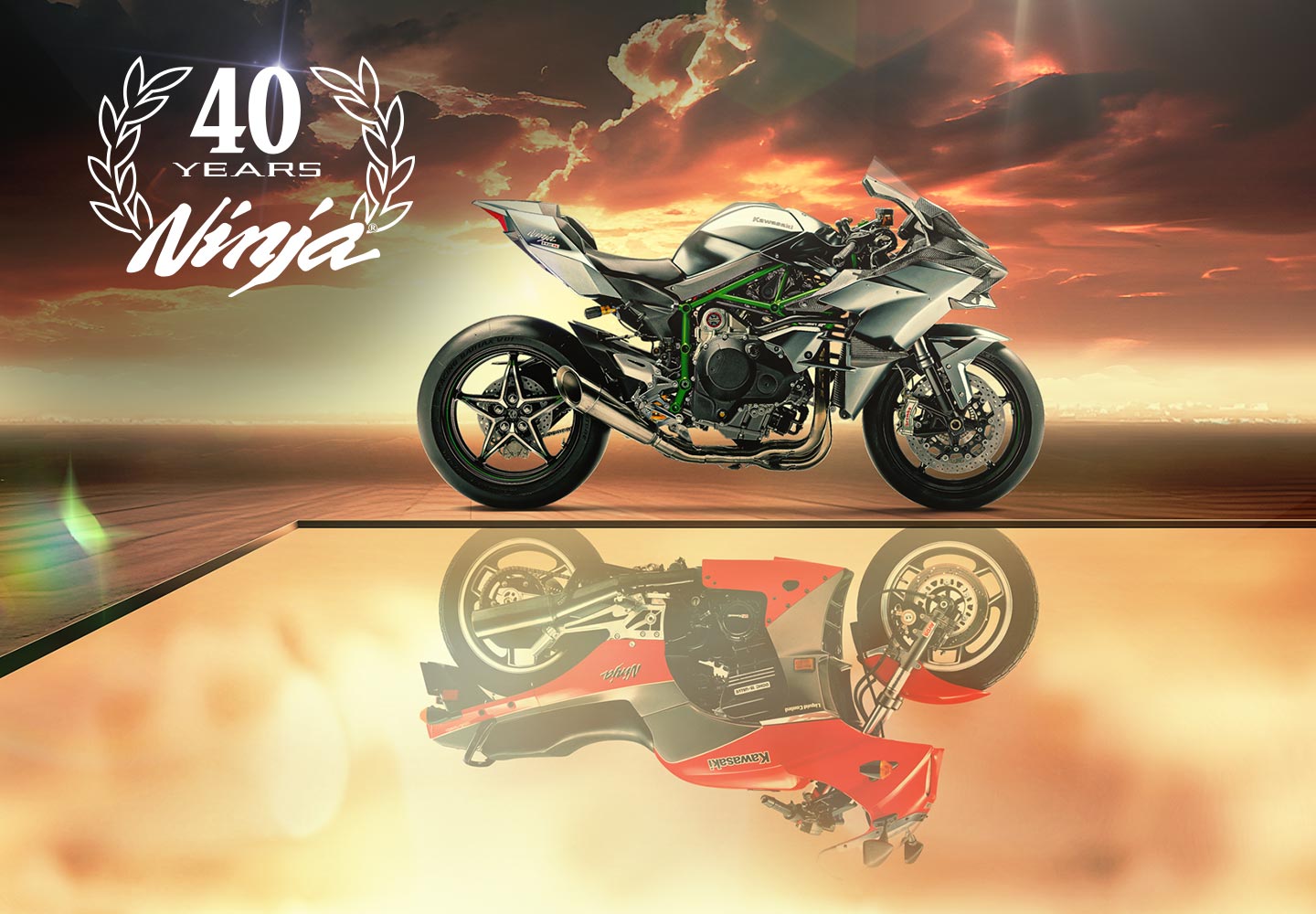 NINJA®: 40 YEARS OF NINJA®
ELECTRIC PERFORMANCE
Cruise the streets on Kawasaki's first fully electric sportbike. The Ninja® e-1 continues the Ninja® legacy of innovation with quick and clean acceleration and light maneuverability in a rider-friendly package. Choose from several unique power modes to adapt the ride to your style. A lightweight chassis and sporty full-fairing bodywork remain true to the bold Ninja image.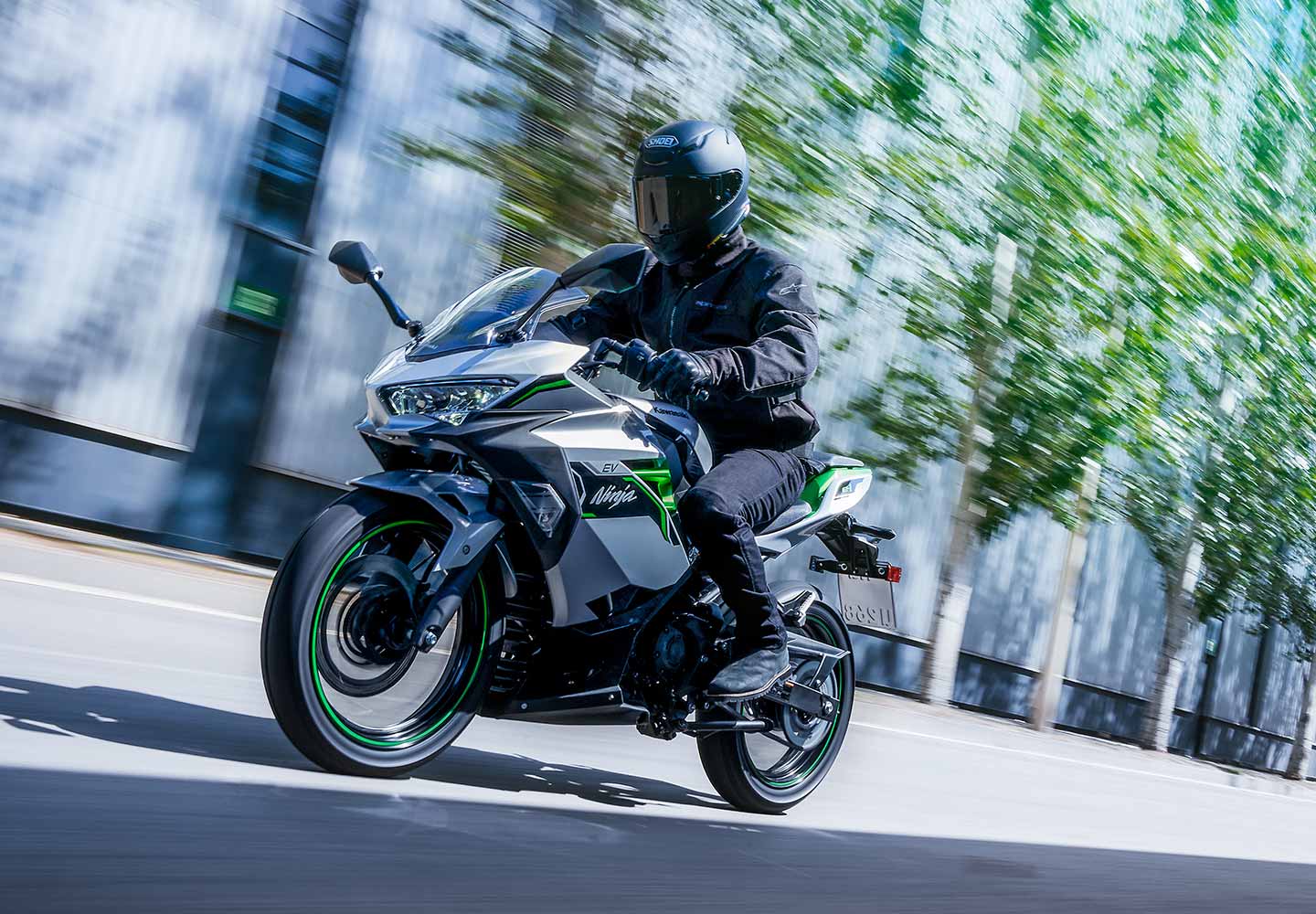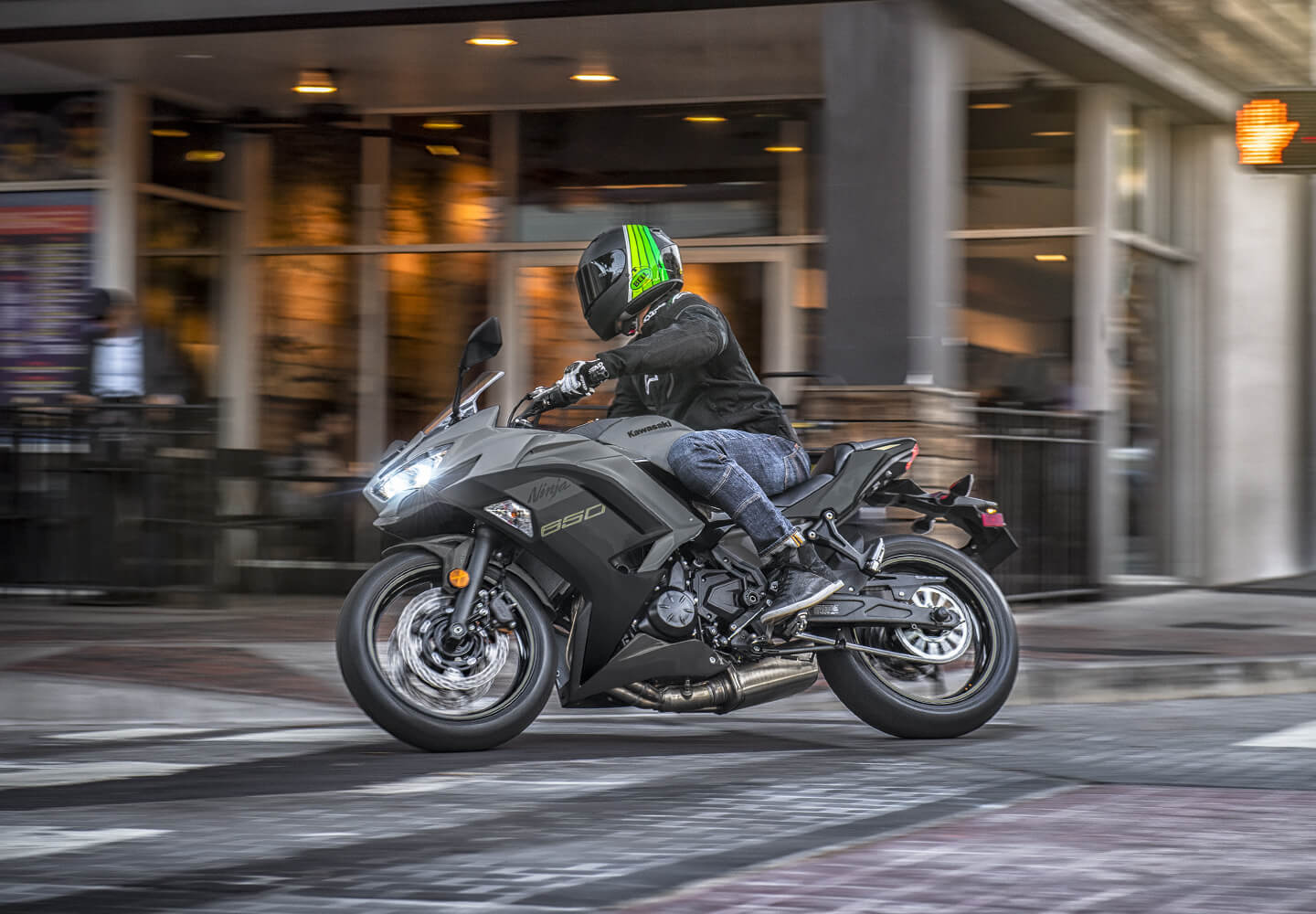 EXPERIENCE PURE SPORT PERFORMANCE
Our lineup of performance-driven sportbikes sets the standard for everyday epic sport riding. The confidence-inspiring Ninja® 400, Ninja® 650, and Ninja® 1000SX models offer spirited commuting through city streets as well as thrilling track days.
HAILING FROM THE ULTIMATE PROVING GROUNDS
Rule the track and run the streets with our lineup of race-ready supersport bikes such as the Ninja® ZX™-4R, Ninja® ZX™-6R, Ninja® ZX™-10R, and Ninja® ZX™-14R. Featuring championship-proven technology, innovative electronics, and unrivaled handling, exhilaration is guaranteed with every ride.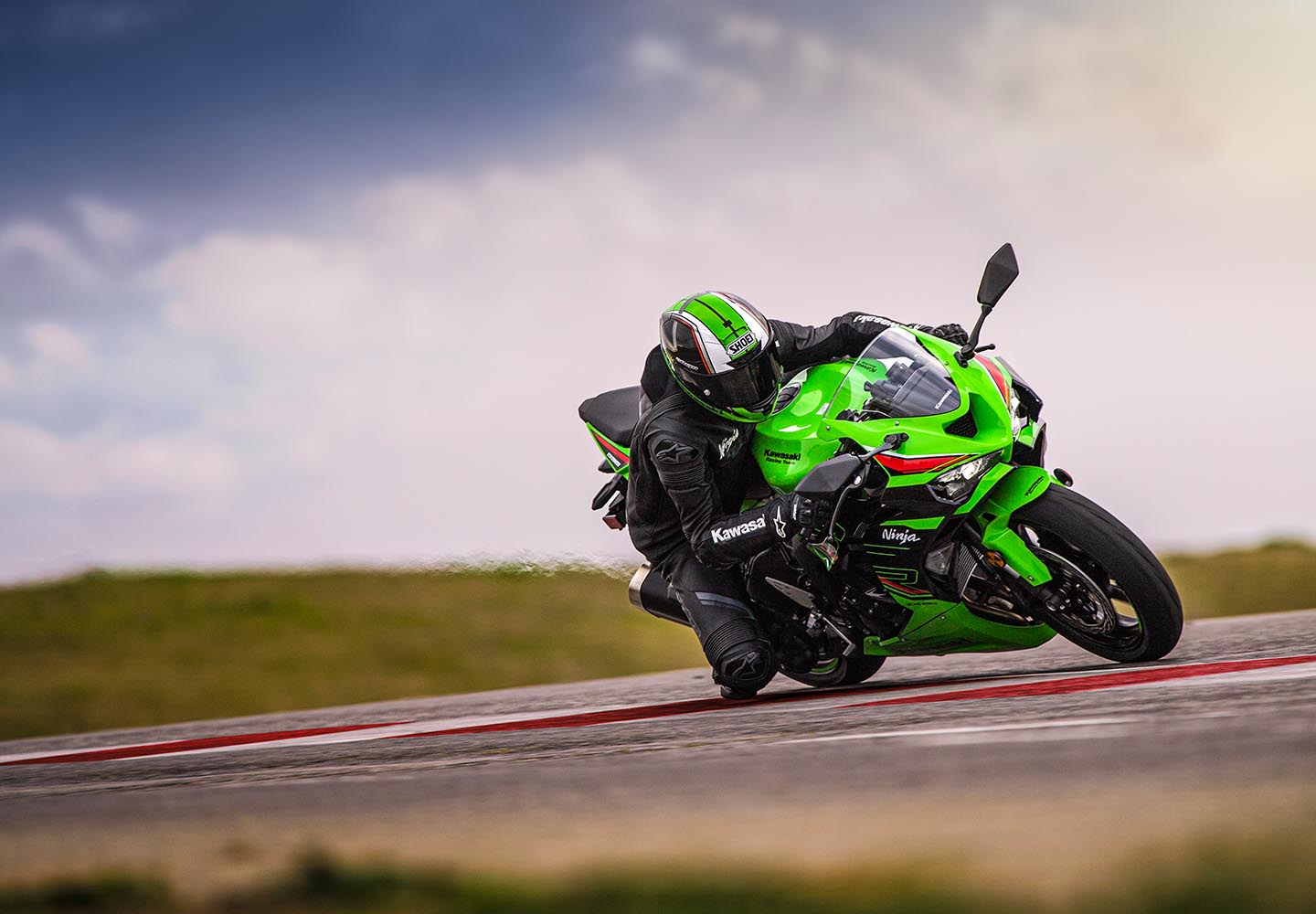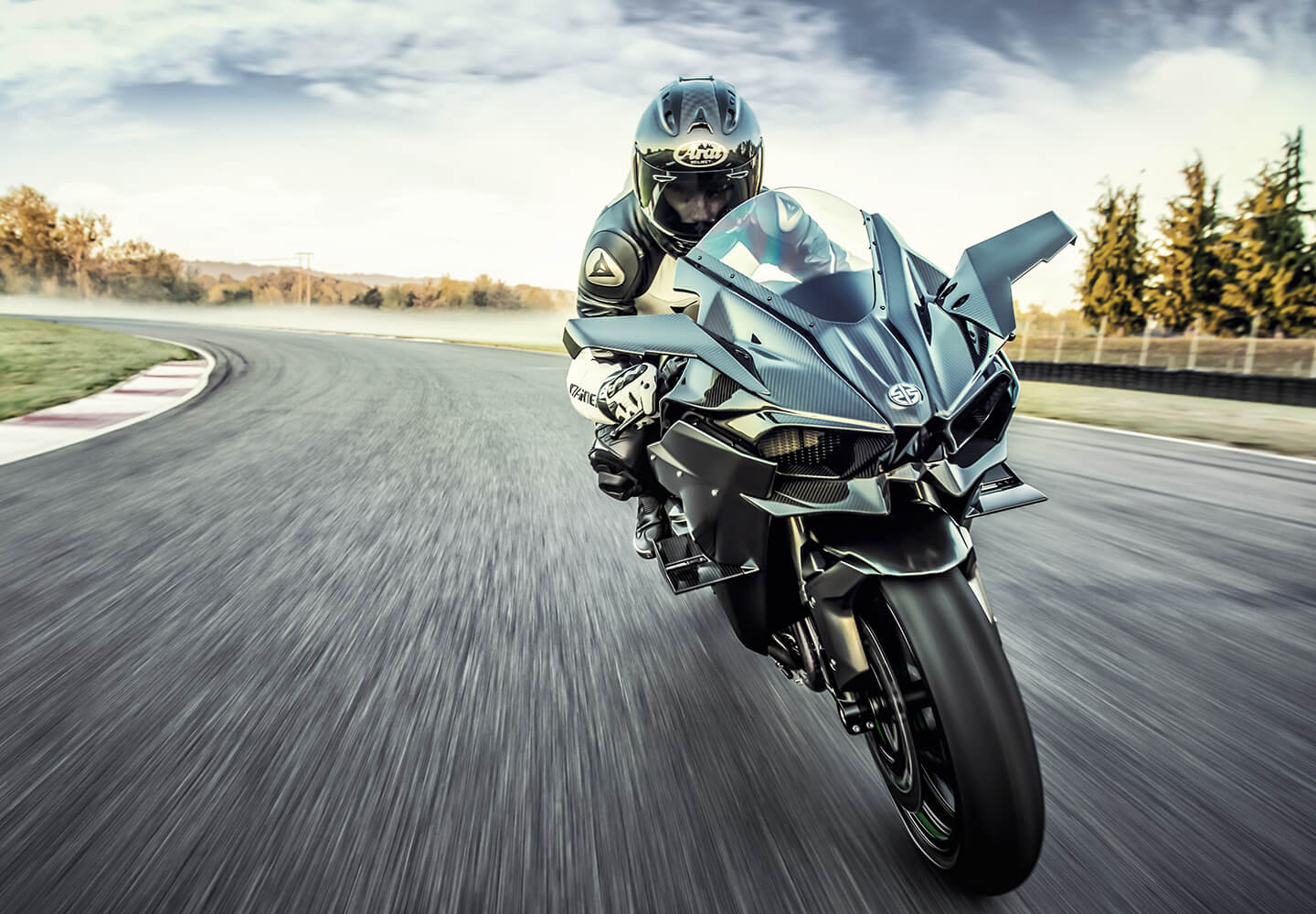 BUILT BEYOND BELIEF
Experience the breathtaking power of our supercharged hypersport motorcycles with the Ninja H2® SX, Ninja H2®, and Ninja H2®R. The pinnacle of Kawasaki engineering offers exhilarating acceleration, supreme performance, and state-of-the-art technology that is truly Built Beyond Belief.
Experience Legendary Performance
Check out the full lineup of bold Ninja® motorcycles.
Supersport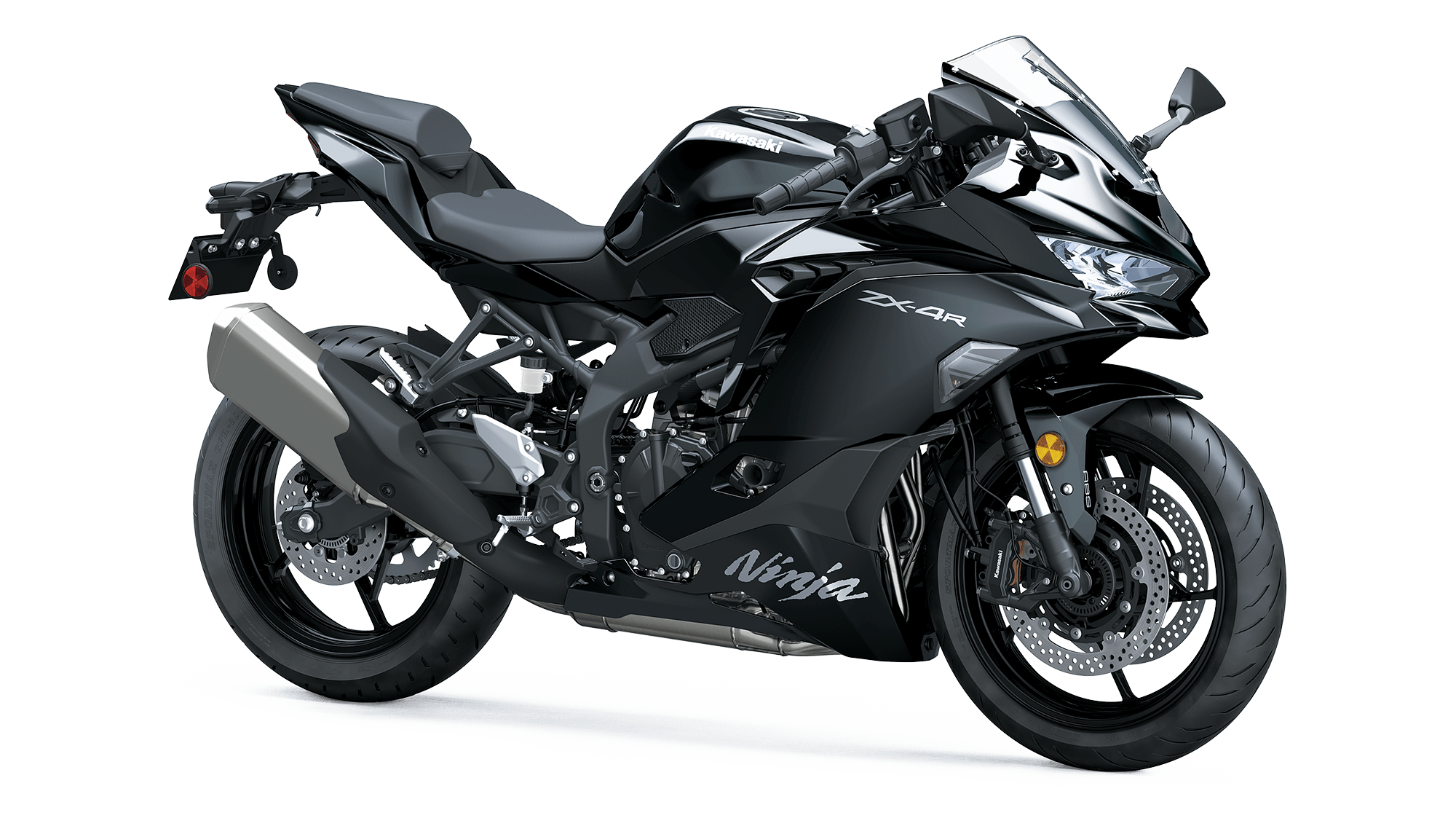 Starting at $9,399 MSRP
Ninja® ZX™-4R Specifications

| | |
| --- | --- |
| Engine | 399cc, 4-stroke, In-Line Four, OHC, 16-valve, liquid-cooled |
| Front/Rear Wheel Travel | 4.7 in / 4.4 in |
| Front Tire/Rear Tire | 110/70-17 / 150/60-17 |
| Seat Height | 31.5 in |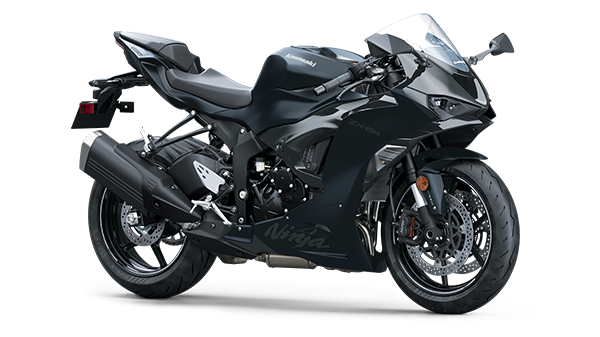 Starting at $11,399 MSRP
Ninja® ZX™-6R Specifications

| | |
| --- | --- |
| Engine | 636cc, 4-stroke, In-Line Four, DOHC, 16-valve, liquid-cooled |
| Front/Rear Wheel Travel | 4.7 in / 5.9 in |
| Front Tire/Rear Tire | 120/70 ZR17 / 180/55 ZR17 |
| Seat Height | 32.7 in |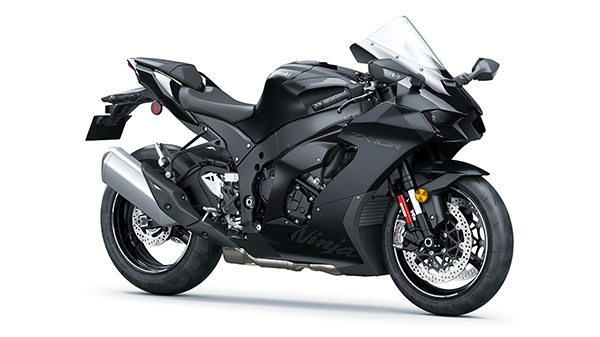 Starting at $17,799 MSRP
Ninja® ZX™-10R Specifications

| | |
| --- | --- |
| Engine | 998cc, 4-stroke, In-Line Four, DOHC, 16-valve, liquid-cooled |
| Front/Rear Wheel Travel | 4.7 in / 4.5 in |
| Front Tire/Rear Tire | 120/70 ZR17 / 190/55 ZR17 |
| Seat Height | 32.9 in |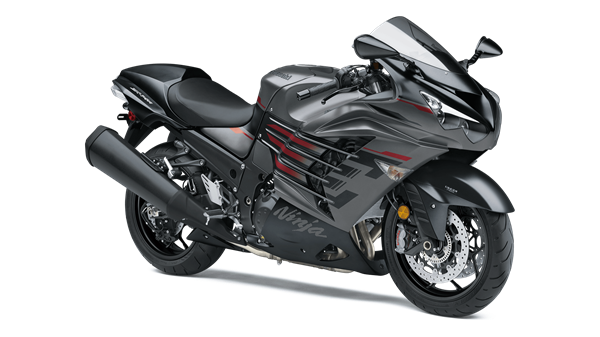 $16,599 MSRP
Ninja® ZX™-14R Specifications

| | |
| --- | --- |
| Engine | 1,441cc, 4-stroke, In-Line Four, DOHC, 16-valve, liquid-cooled |
| Front/Rear Wheel Travel | 4.6 in / 4.9 in |
| Front Tire/Rear Tire | 120/70 ZR17 / 190/50 ZR17 |
| Seat Height | 31.5 in |
Hypersport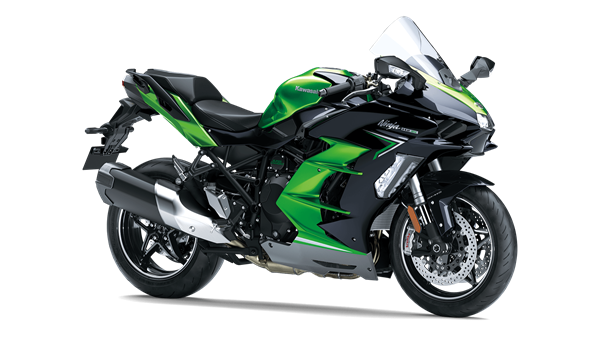 $28,000 MSRP
Ninja H2™ SX Specifications

| | |
| --- | --- |
| Engine | 998cc, 4-stroke, In-Line Four, DOHC, 16-valve, liquid-cooled |
| Front/Rear Wheel Travel | 4.7 in / 5.5 in |
| Front Tire/Rear Tire | 120/70 ZR17 (58W) / 190/55 ZR17 (75W) |
| Seat Height | 32.9 in |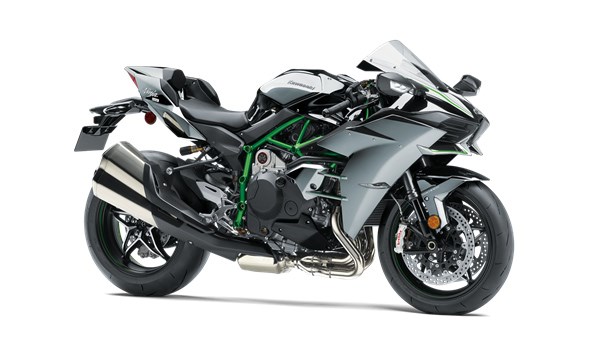 Starting at $32,100 MSRP
Ninja H2™ Specifications

| | |
| --- | --- |
| Engine | 998cc, Liquid-cooled, 4-stroke, In-Line Four, DOHC, 16-valve |
| Front/Rear Wheel Travel | 4.7 in / 5.3 in |
| Front Tire/Rear Tire | 120/70 ZR17 (58W) / 200/55 ZR17 (78W) |
| Seat Height | 32.5 in |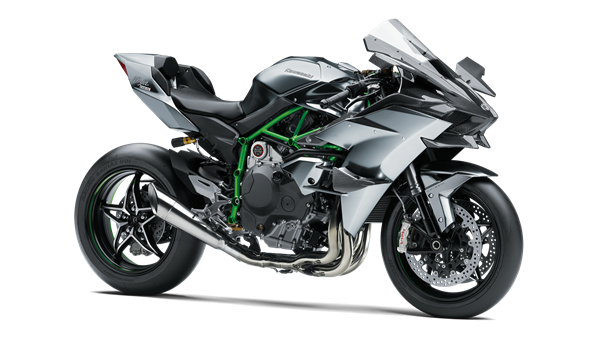 $58,100 MSRP
Ninja H2™R Specifications

| | |
| --- | --- |
| Engine | 998cc, Liquid-cooled, 4-stroke, In-Line Four, DOHC, 16-valve |
| Front/Rear Wheel Travel | 4.7 in / 5.3 in |
| Front Tire/Rear Tire | 120/60 ZR17 V01F slick / 190/65 ZR17 V01R slick |
| Seat Height | 32.7 in |